You've probably already checked how to import a Power App to a new list. However, when you try to import it to a list form and that app already exists, it won't be available to update and selecting new app will result in an error:
One or more resources didn't import. See the error details to resolve the issues, and try importing again.
One or more resources might have been skipped during the import. See the import details to find out which resources were created, updated or skipped.

The trick is to delete the old version and import it as a new app, but doing this will delete all the older versions of the app.
In SharePoint, go to the list settings and click the Form Settings.

Select "Use default Sharepoint form", and under "Use Custom form created in PowerApps" click "Delete custom form". Click OK.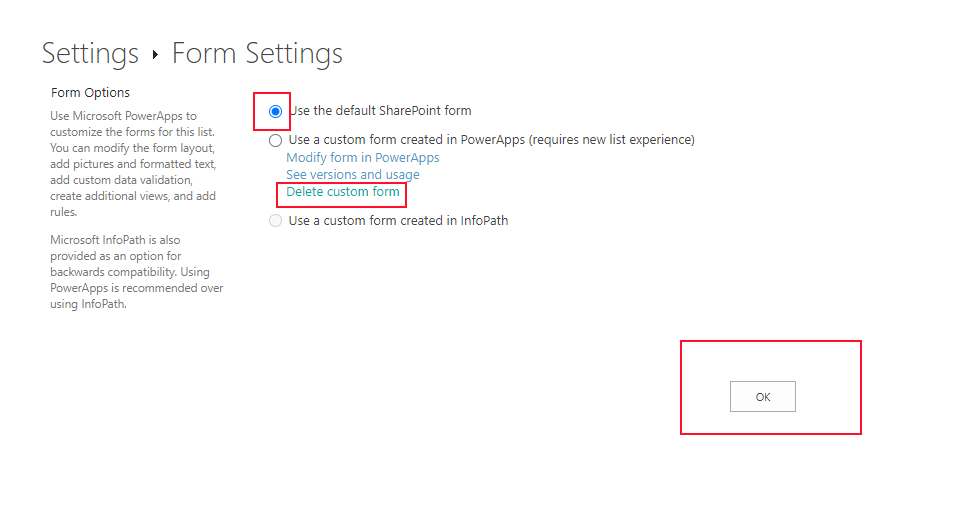 Now import the Power App and set it up as a new app.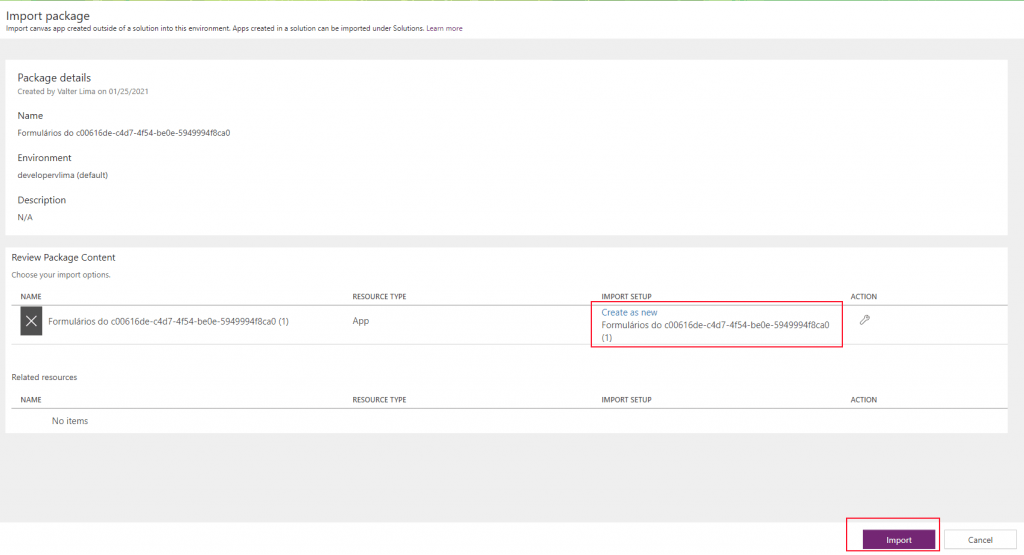 Publish the Power App.
Go to the list setting and select "Use Custom form created in Powerapps"