This April, in one of Teams updates Microsoft introduced to us the customized backgrounds feature. Apart from the top-notch blur background, we can now select a custom background to our meetings video from a set of available wallpapers.
But … if you want to add your custom background to your meeting?!
This particular scenario is not (yet) supported by Microsoft, but there is good news…There is a hack! And we all love a good hack, right?
Just open your Windows Explorer in the following location %AppData%\Microsoft\Teams\Backgrounds\Uploads and paste here you preferred images to use as meeting backgrounds! Your creativity is your limit!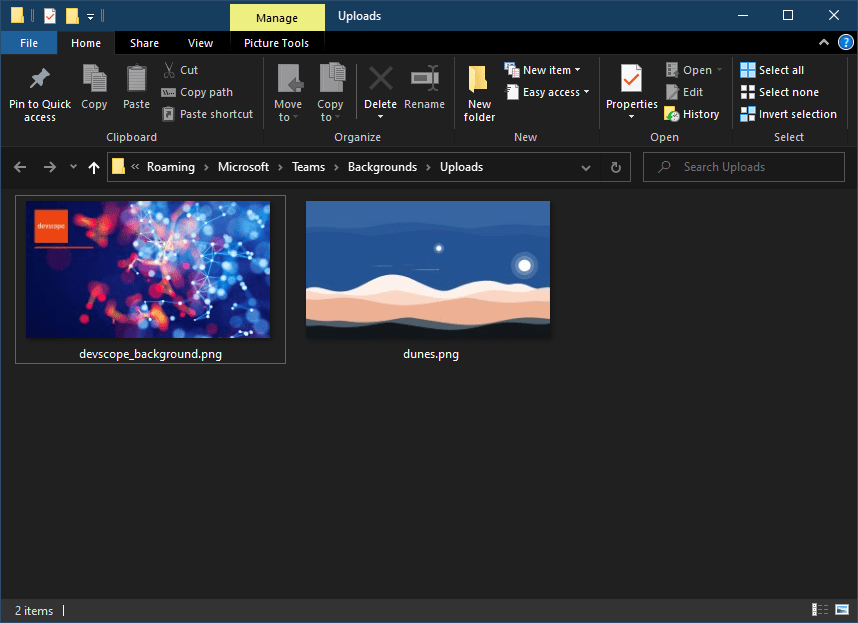 Done the dirty job, start a new video meeting in Teams and select your custom background: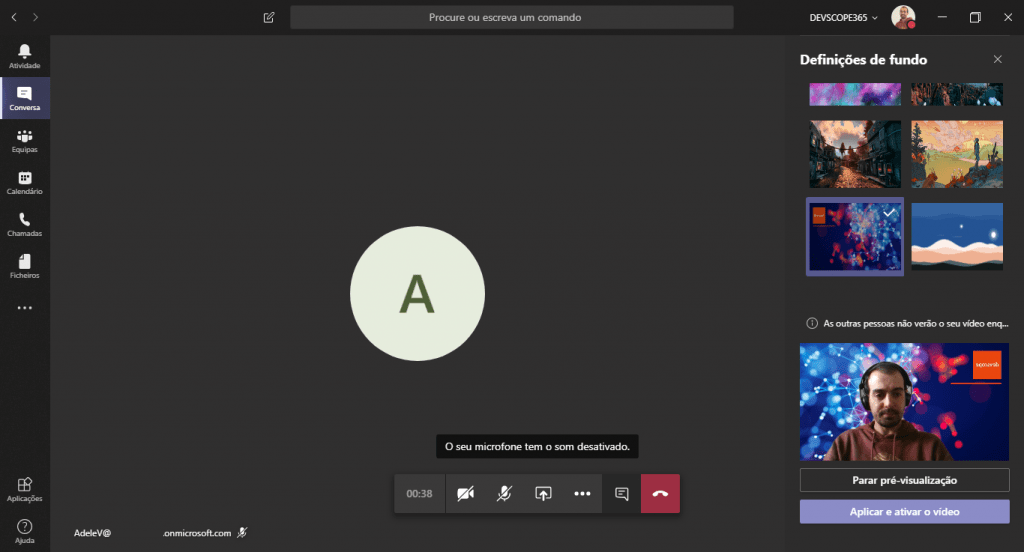 Et voilá, you're ready to impress your audience!