SharePoint OnPremise + Office365 – Better Together
Hello everyone! Today we are going to talk about Sharepoint. You don't know what is Sharepoint? Well, it's your lucky day! In this article, we look at the most important differences between Sharepoint environments, before answer the title question, so stay tuned.
Microsoft Sharepoint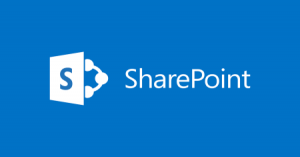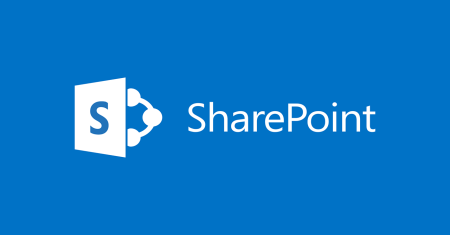 What is Sharepoint? You need to know what is so check this link before continue reading.
What Environments do we have?

Sharepoint On-Premises

Sharepoint deployed within company's data center
All infrastructure controlled and administered by company's IT
Full access to use and customize any feature of Sharepoint as you need
Uses Active Directory for auth (most cases). Can use forms based authentication or other methods like SAML Tokens.
Sharepoint Online/Office 365

Sharepoint deployed within Microsoft data center
All infrastructure controlled and administered by Microsoft
Limited customization
Can use Microsoft identity or SSO (ADFS or DirSync)
Sharepoint Hybrid (Office 365 + On-Premises)

Sharepoint deployed within company's data center and is connected to Sharepoint office 365 deployed within Microsoft data center
What are the benefits of Sharepoint Hybrid?

Hybrid Search – Organizations choose to adopt a hybrid Sharepoint environment so they can use hybrid search, which can make it much easier for users to find content. If your organization has traditionally used an on-premises Sharepoint environment to store and organize content, users can become very confused when you begin to move some of that content to the cloud. For example, if you need to search information from a local fileshare through Office365, this is the option you need to take.
Hybrid OneDrive for Business – Sharepoint 2016 or Sharepoint Online, when users click on the OneDrive or Sites links in the navigation bar, they'll be redirected to the Office 365 experience.
Hybrid Team Sites – Everybody loves this. First, users can "FOLLOW" sites in both Office 365 and on premises. The list of followed sites will be available in their Office 365 profile. If Delve profile is configured, users also will also be redirected to their Office 365 profile page.

Hybrid App Launcher –  If Hybrid Team Sites or Hybrid OneDrive for Business have been configured, the relevant tiles in the Hybrid App Launcher will link to the appropriate location (on premises or online).

Setting Up – User friendly UI to configure hybrid in Sharepoint 2016. It's gone from a process that's challenging even for seasoned consultants, to being a largely automatic experience from the Office365 Admin Dashboard.
Is SharePoint Hybrid for Everyone?
Maybe yes, maybe not. Before jumping for this solution you must consider:
Hybrid solution is the key for all my problems? Having 2 environments like this will cost money and time to configure, and maybe there are features you don't need.
Are users struggling to find content they need?
Do you need a easy way to navigate beetwen content stored and cloud-based?
Do you will use all features from Hybrid?
Your business needs a hybrid solution?
Others you should consider
Definitely there are a lot of potential in hybrid solutions, and Microsoft is evolving the product, so lets stay tunned for more updates, and remember, choose what is best for your company needs!