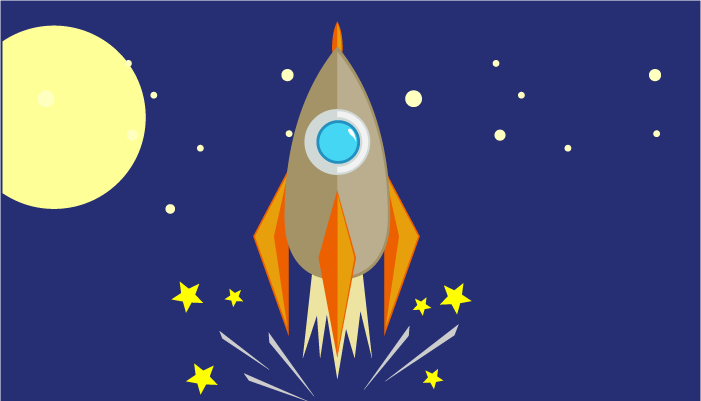 Our team at DevScope in Porto/Lisbon has 20 developers that decided to embrace the challenge to share with our community and customers, experiences, knowledge and expertise what we know best.
We will be approaching SharePoint, Office365, .NET, Azure among other themes.
Working with more than 100 customers, our team is always trying to keep pushing each others, whatever we do long term projects, expertise outsourcing, small projects or training.
How do we prefer to work?
Quick Wins – that's what we call, you win, we win. Short deliveries, fast satisfaction, continous trust from our customers.
But we do love to share knowledge! Contact us also to:
Custom training
Mentoring
Our blog is still a work in progress but your feedback is very welcome!