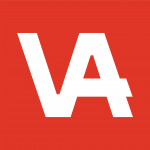 Whatis Vacations and Absences for SharePoint
The Vacations and Absences add-in for SharePoint allows you and your employees to schedule vacations and record absences. Also, allows Human Resources to manage that information and decide above your employee's requests and submissions. All the people involved receives email notifications so they know when something has changed and also seen those changes quickly wherever they are. Your employees are able to change the scheduled dates for his vacations, edit the absence periods in a day, choose or type an absence reason and attach supporting documents. The Vacations and Absences add-in is paid so feel free to contact us to get a quote to SharePoint Online on Office365 or SharePoint 2013/2016 OnPremise. Contact us and we will ensure all the support you need. If you have any questions please email us on the form below and we will get in touch with you as soon as possible.
Details
This free App download is now available for SharePoint 2013, SharePoint 2016 and SharePoint Online.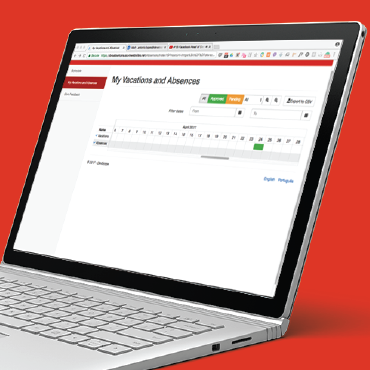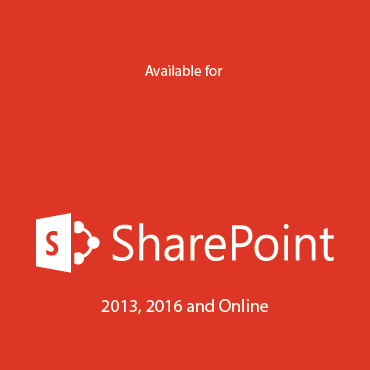 Contact Us
If you still have any doubts, please feel free to contact us.  We will ensure that will reply back to you as soon as possible.